How it works
Look how the money from your subscription helps Jewish farmers, artisans, and families
Main steps
>
>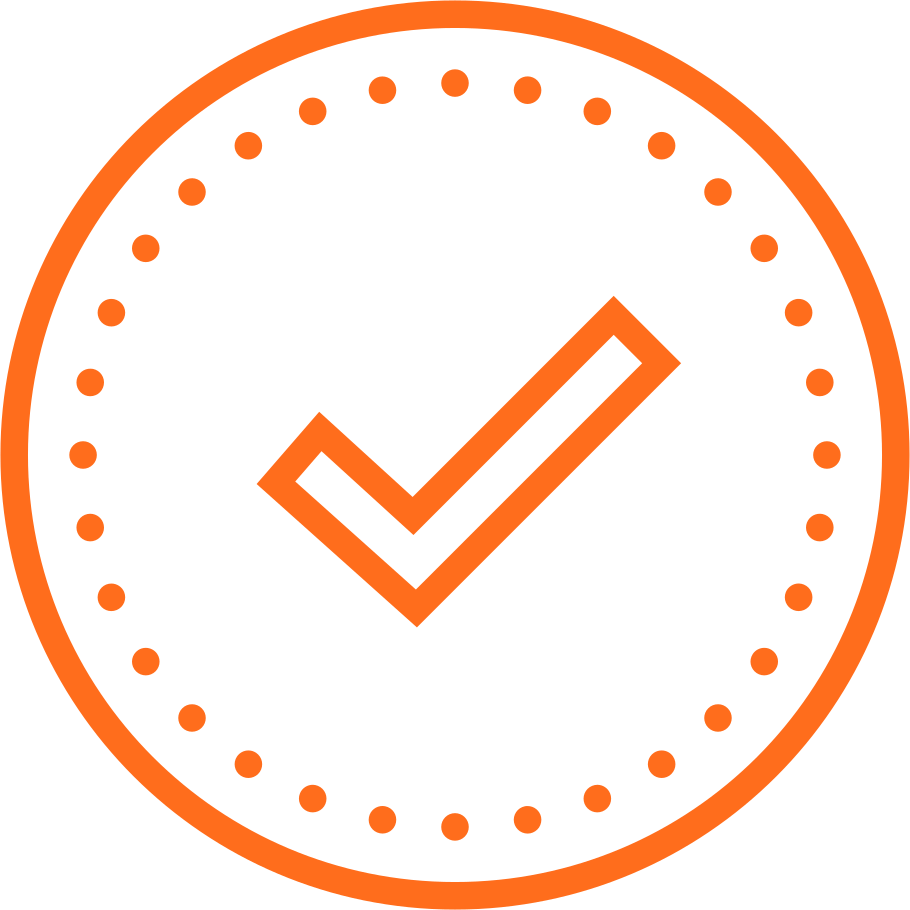 You enter your contacts,
shipping address and make
a payment.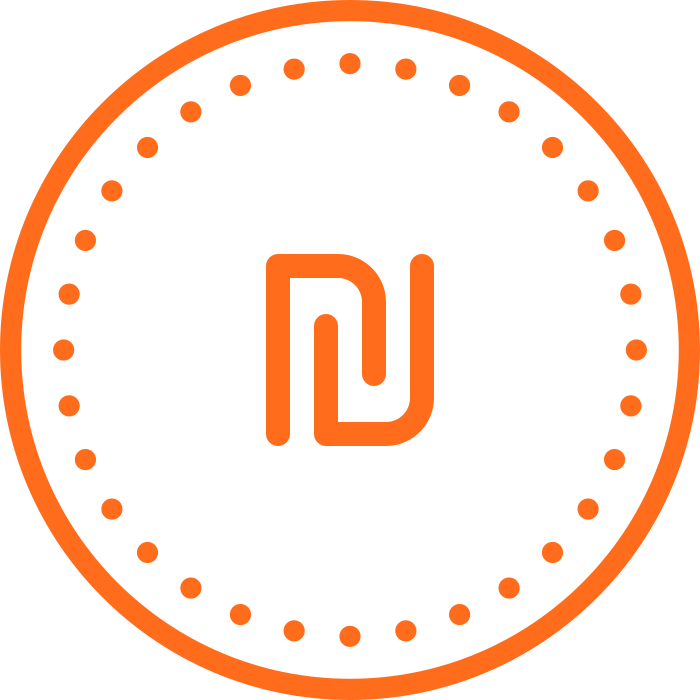 We collect money from
all subscribers for the
current month.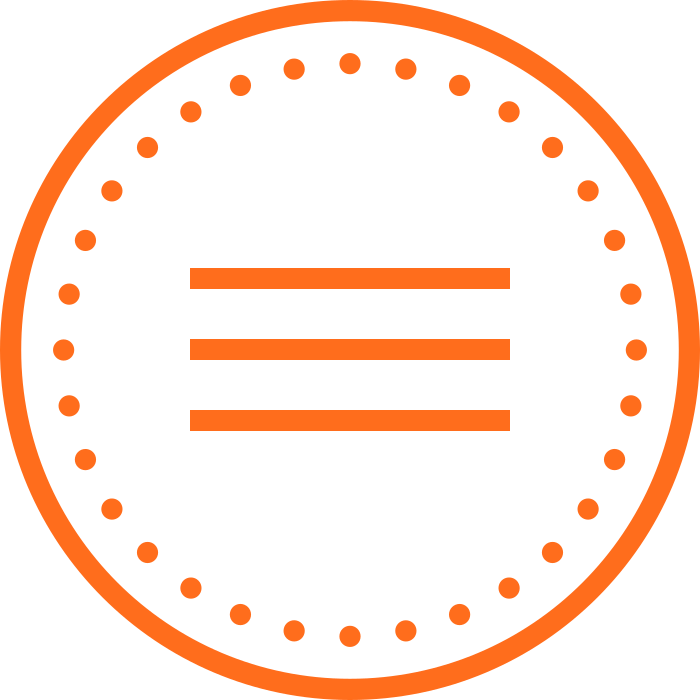 We choose those who need help and make high-quality products. Each month we choose 7-9 producers with different products.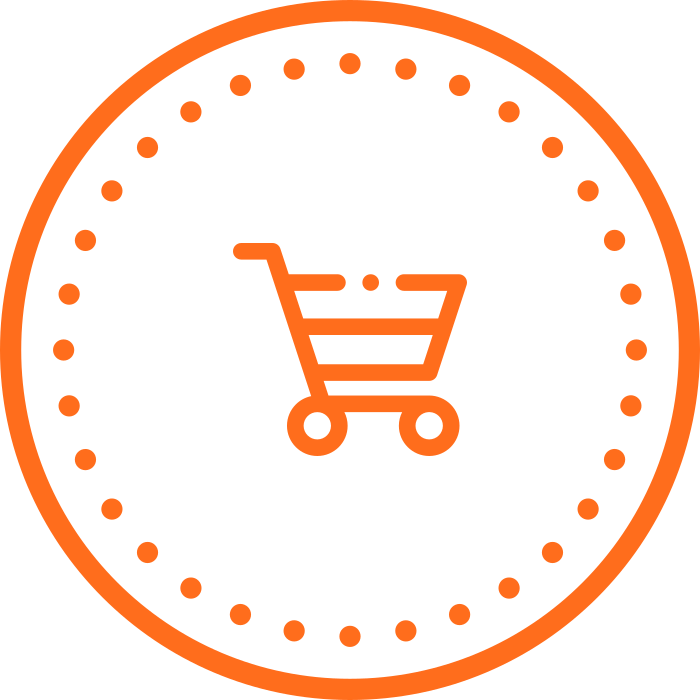 We make a big order, producers complete and send it to us.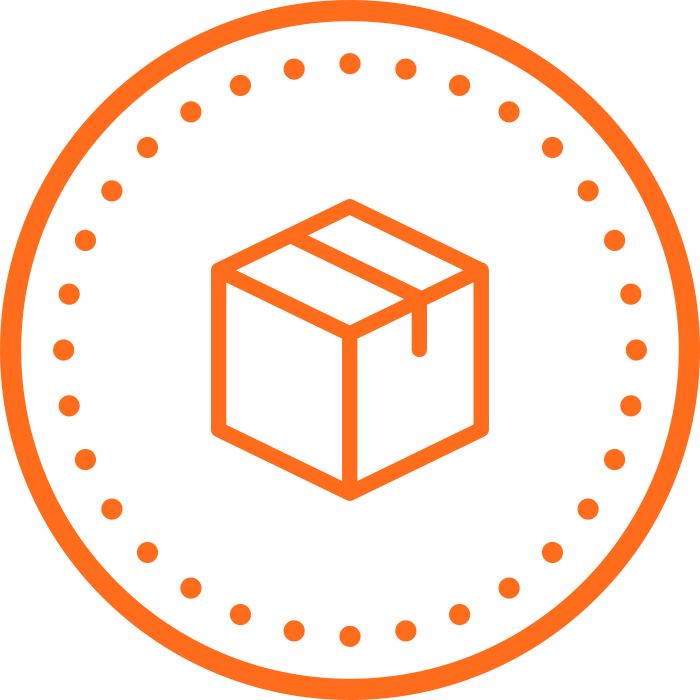 We collect products from different producers in our stock. From the 1st until the 5th of each month, we pack boxes.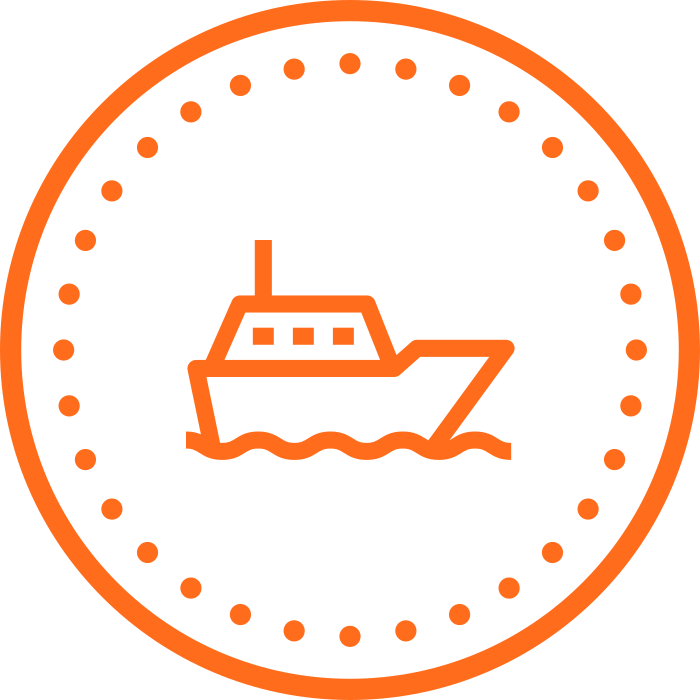 On the 5th of each month we send packages all over the world. Shipping usually takes 1–3 weeks.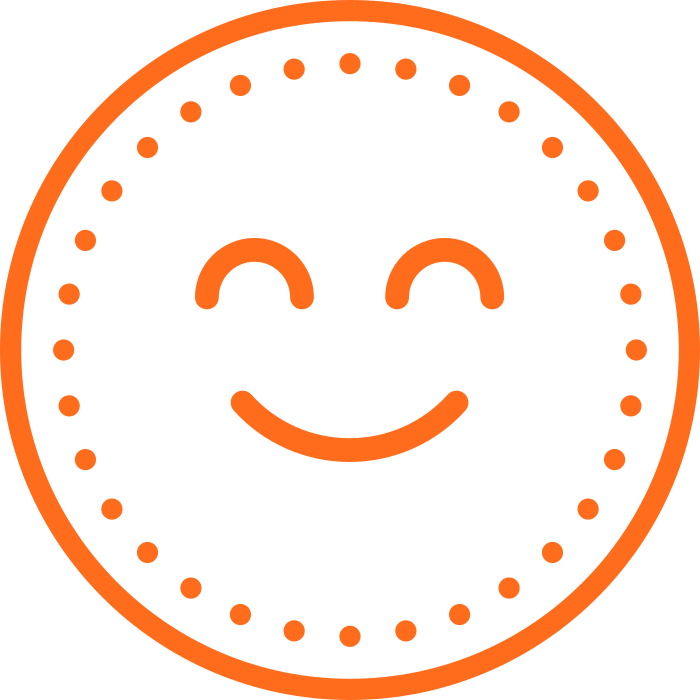 And the most pleasant – receive the surprise-box, enjoy your surprise goodies and repeat.
Become a member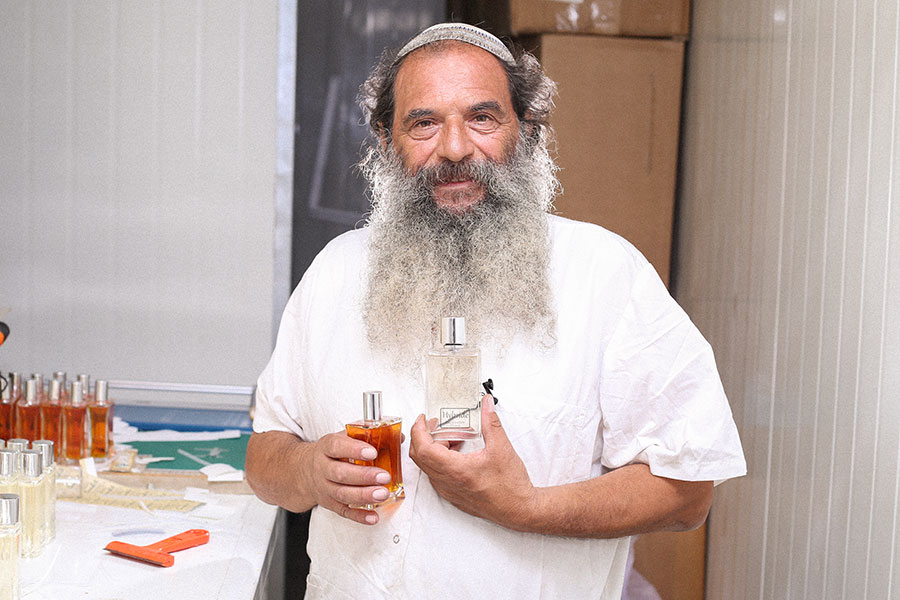 How do you help our producers?
Producers receive a large order, complete it, and send the products to Lev Haolam. They become known worldwide and used the received money to hire new employers, buy new equipment, find opportunities to produce and growing more on their land.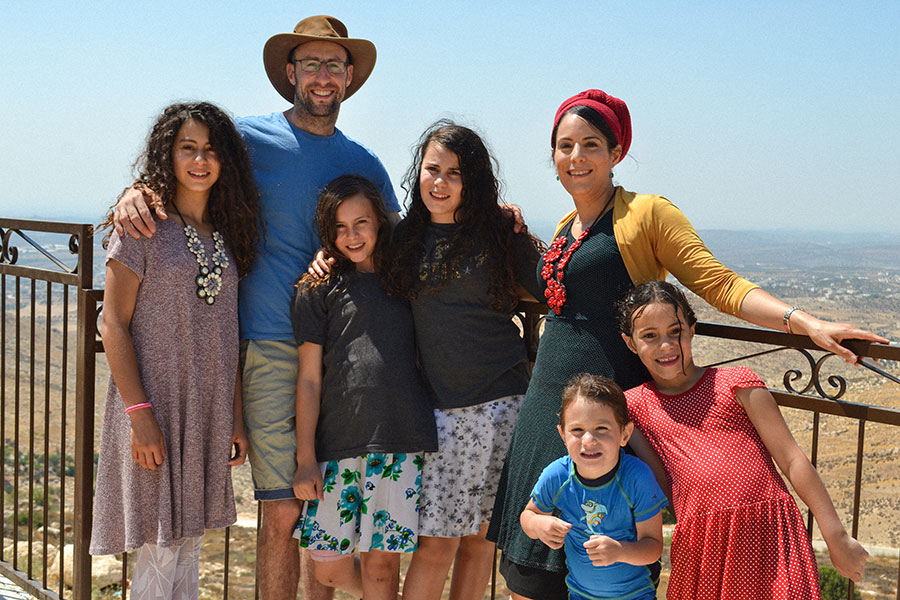 Why it so important?
Your money goes directly to people, who are already developing the Land of Israel, working hard and making good quality products. Thats why you will get the satisfaction of knowing that your money directly supports small family-owned businesses.
We don't need donations — we want to work
See how your money impacts life in Judea & Samaria. You really make a difference: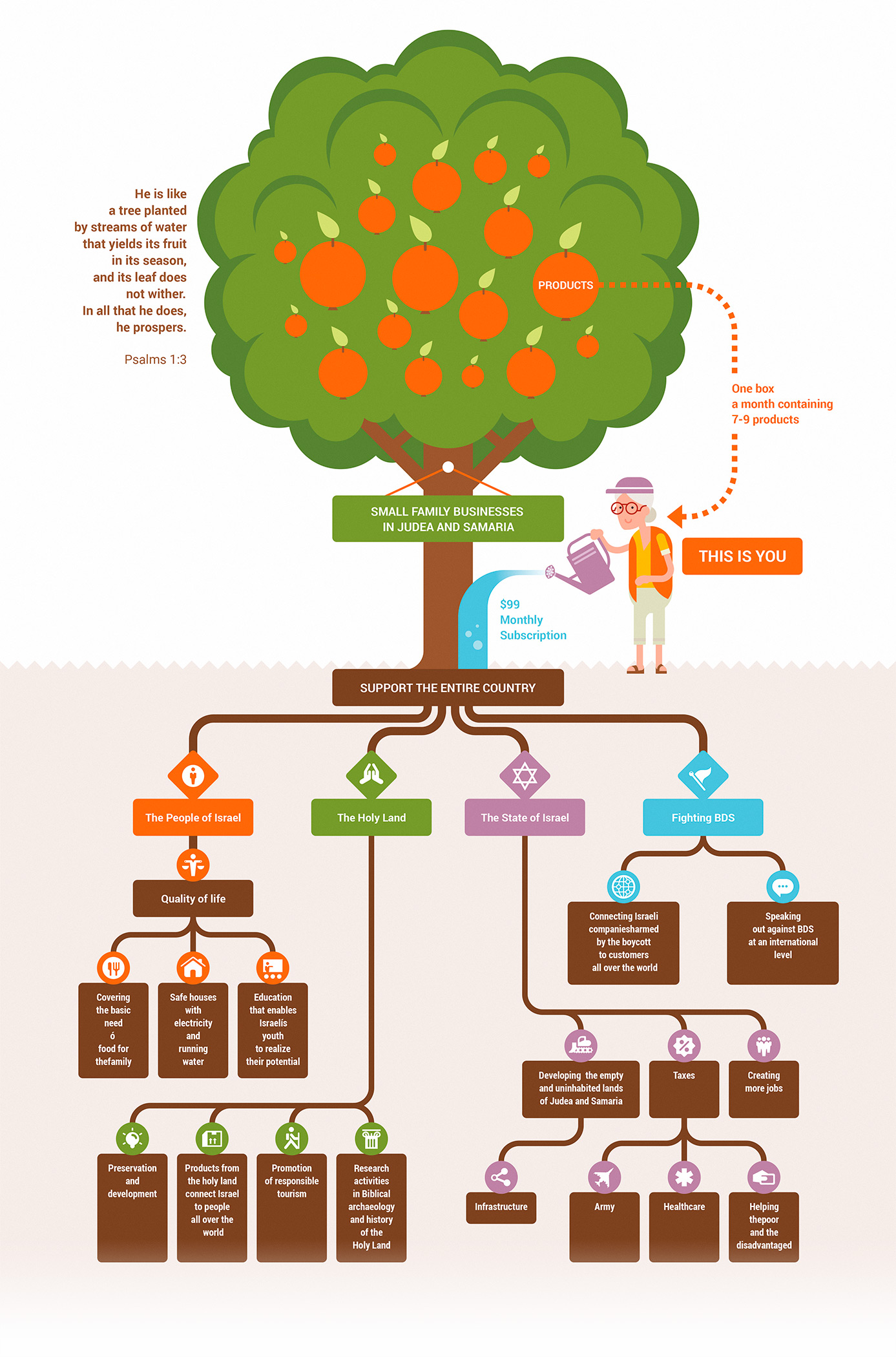 Whom we have already helped